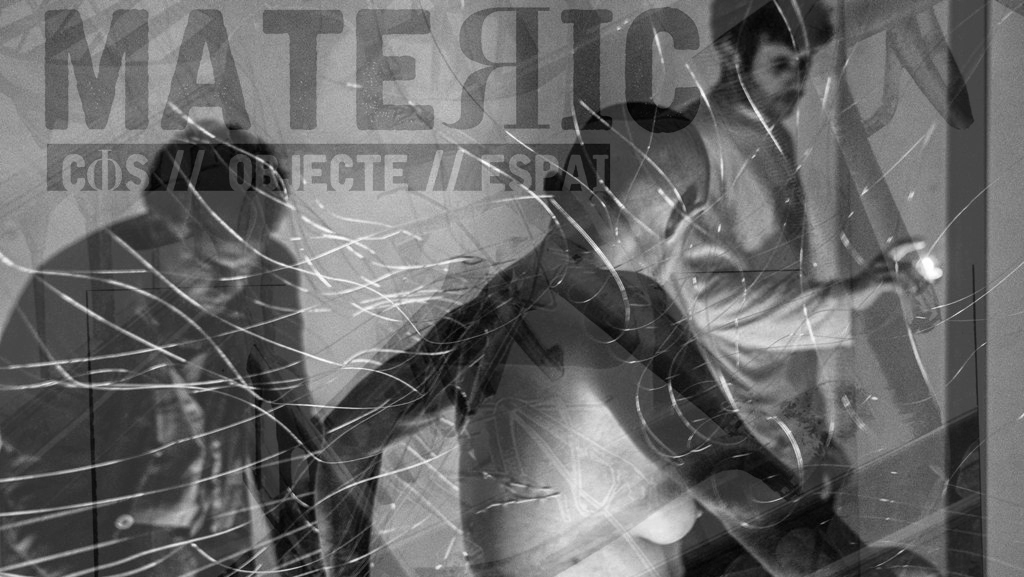 26 Feb

PRESENTATION MATERIC.ORG //

On November 28, 2015 we opened the doors of MATERIC.org – space for development and artistic research, focused on performative practices and the objetual creation.

Joining us throughout the afternoon / evening the texturised sound of OHUIL, the performance of Begoña Grande VOLAR SIN ALAS, the presentation of the video performance done at the residency 22cubic, of the artist Marina Barsy Janer DERMIS COMUNAL: Transmutación de una epistemología colonial and the live sound of Jetlag DeLorean (experimental electronica) and ODD LABU (noise-funk) a side project of Sir. Ubaldo.